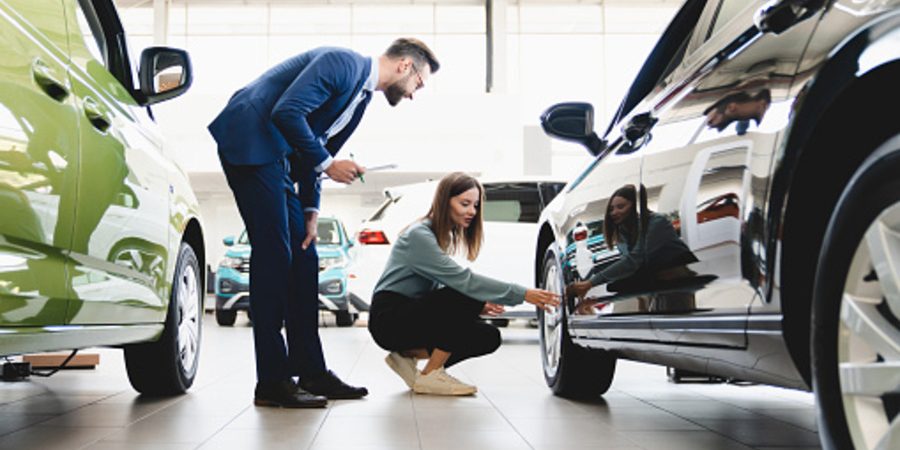 The covid – 19 situation is making things somewhat tough for those operating businesses. More so in the case of car dealership owners. By and large, the issue here is the dearth of talented individuals, and this reflects poorly on the business. There are interested individuals who are keen on becoming a part of this flourishing industry. But in the larger scheme of things, as an automotive dealership owner, picking up the right person can be somewhat complicated.
Well, there are several positions that one might be interested in. However, if you are looking for individuals to fill the car dealership service manager jobs, make sure to exercise some degree of caution. You never know how to get started, especially when it comes to selecting the right talent. It is here that you can turn your attention toward professional recruiters.
UNDERSTANDING THE ROLE OF AUTOMOTIVE RECRUITERS
To start with, it is next to impossible to allocate resources and manpower for the sole purpose of hiring. Instead, the task should be left to professionals who come with the right knowledge and skills. The professionals will always make it a point to save your precious time and money. Other than making it easy for you to pick the right candidate with the relevant profile, the recruitment agencies do make it a point to serve your core interest.
If you want your business to scale new heights, it becomes necessary to have experts working for you. At least, with the recruiters, you will find a way to come up with an attractive sales executive automotive job description. By and large, the recruiters have got everything covered for you. As such, you are more at ease when it comes to the recruitment drive. Finding the talent is not something that you can do on your own. In fact, to make an informed choice, you must work closely with an experienced recruiter.
With a collective experience of more than 30 years of serving the automotive industry in the USA, you can always rely on us. We have a good understanding of what it takes to create a strong team of talented professionals. Moreover, our focus is primarily towards presenting you with turnkey solutions. Recruitment is a complicated process. However, we have got what it takes to address your concern. Being professionals, we will work towards helping you hire smart and talented individuals.
If you wish to know more, please don't hesitate to visit our website. You can also call us at 866-528-3014.