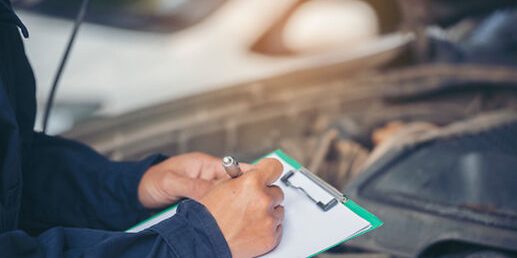 When you are looking to hire a new manager for your auto dealership, you must take the time to find the right person. One way to ensure that you can do this is to use a company specializing in hiring automotive managers. This will allow you to focus on the other aspects of your business while ensuring that the new hire will be an excellent fit for your establishment.
Automotive dealerships are constantly looking for the best automotive talent, and choosing the right automotive management recruiter is essential to their success. Hiring an automotive service manager recruiter will be beneficial for your company.
There are many reasons for hiring a professional automotive manager recruiter. Here are some of the most important things to consider before hiring one:
Experience – Automotive managers must have years of experience in the industry, which is not readily available from other recruiters. Therefore, an excellent automotive manager recruiter will be able to provide relevant details about the candidates, such as their background and experience. The most crucial aspect to look out for is whether they have managed an automotive company or not.
Knowledge – A good recruiter should be aware of all the latest developments in the automotive industry and know what type of cars and trucks are being manufactured today and how they affect the market. He should also be familiar with all the different types of engines used in automobiles, including diesel and hybrid engine technology.
Relationship Building Skills – While it is usually challenging to get a candidate willing to share his personal information, you can still ask him about his previous employers and the kind of job he has done in those companies. This will give you a better idea of his skills and personality.
Time Efficiency – The time from when you need to fill a position until someone is hired can mean huge costs for your dealership. The longer it takes to fill open positions, the more money you lose on sales, customer service, and lost productivity. A good recruiter will be able to source candidates who match your needs quickly, so there is minimal downtime between hires.
Hiring Professionals
Using a professional, knowledgeable recruiting team with a proven track record of placing excellent candidates can benefit your dealership. We at Smart4ce offer the same service and provide your best car dealership service manager jobs to the pool of candidates. Moreover, we ensure your new hires are well trained and professionally represent you. We focus on having a positive hiring experience for your dealership.